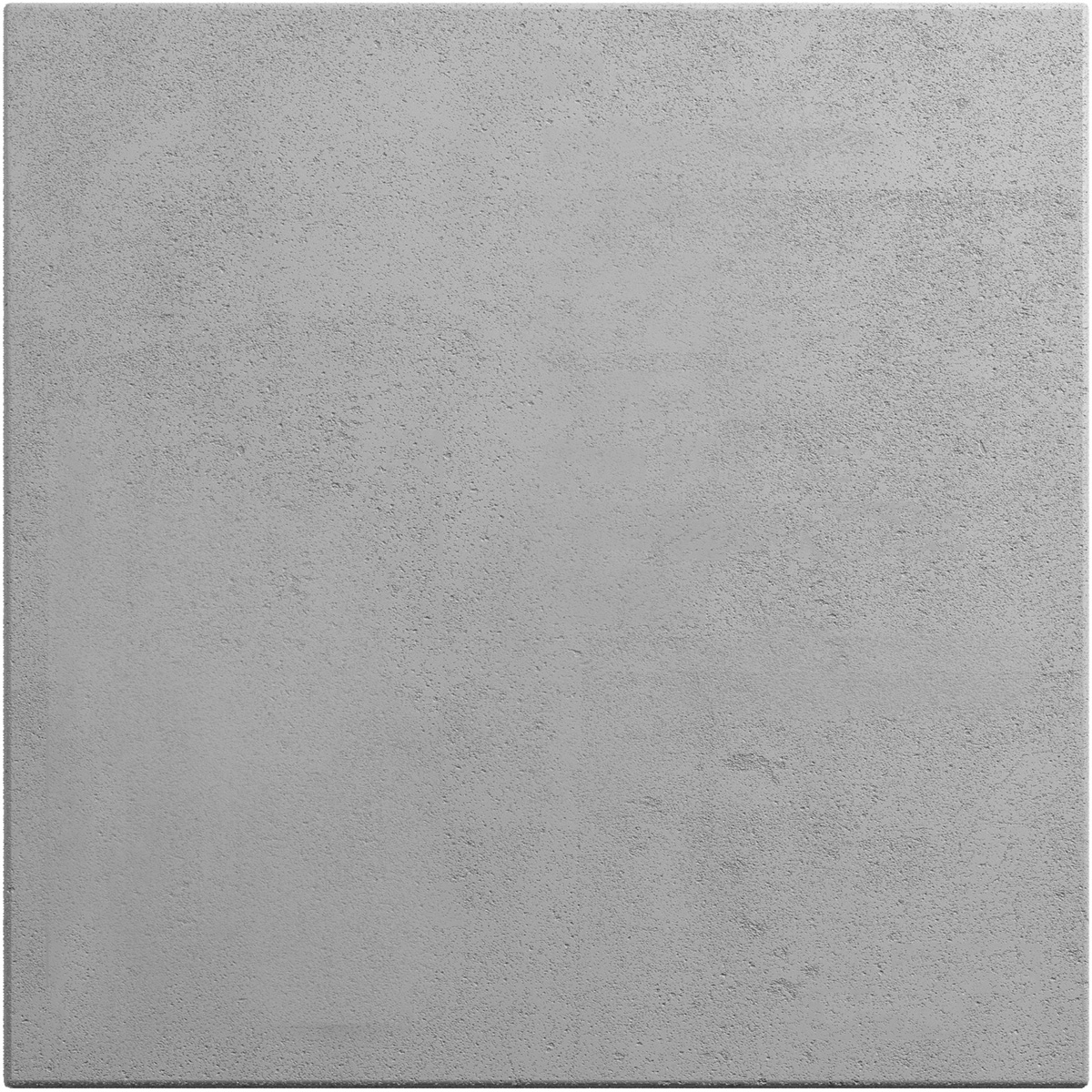 QUOTEI.
"Istennek az a hírneve, hogy a méltatlanokra rátekint, s akik haragot érdemelnének, azokat kegyelmében részesíti."

AUTHOR
MartinLuther

TITLE
A hét bűnbánati zsoltár

YEAR OF PUBLICATION
1517

TRANSLATOR
ÖdönWeltler

NOTES
2011 (Luther válogatott művei 5.)
QUOTEII.
"A reform új viselkedésre tanít, a reformáció új gondolkozásra."

AUTHOR
KálmánCseri

TITLE
Reform vagy reformáció

YEAR OF PUBLICATION
2011

NOTES
Kéziratban a pasaréti gyülekezet honlapján.
Örökbefogadva