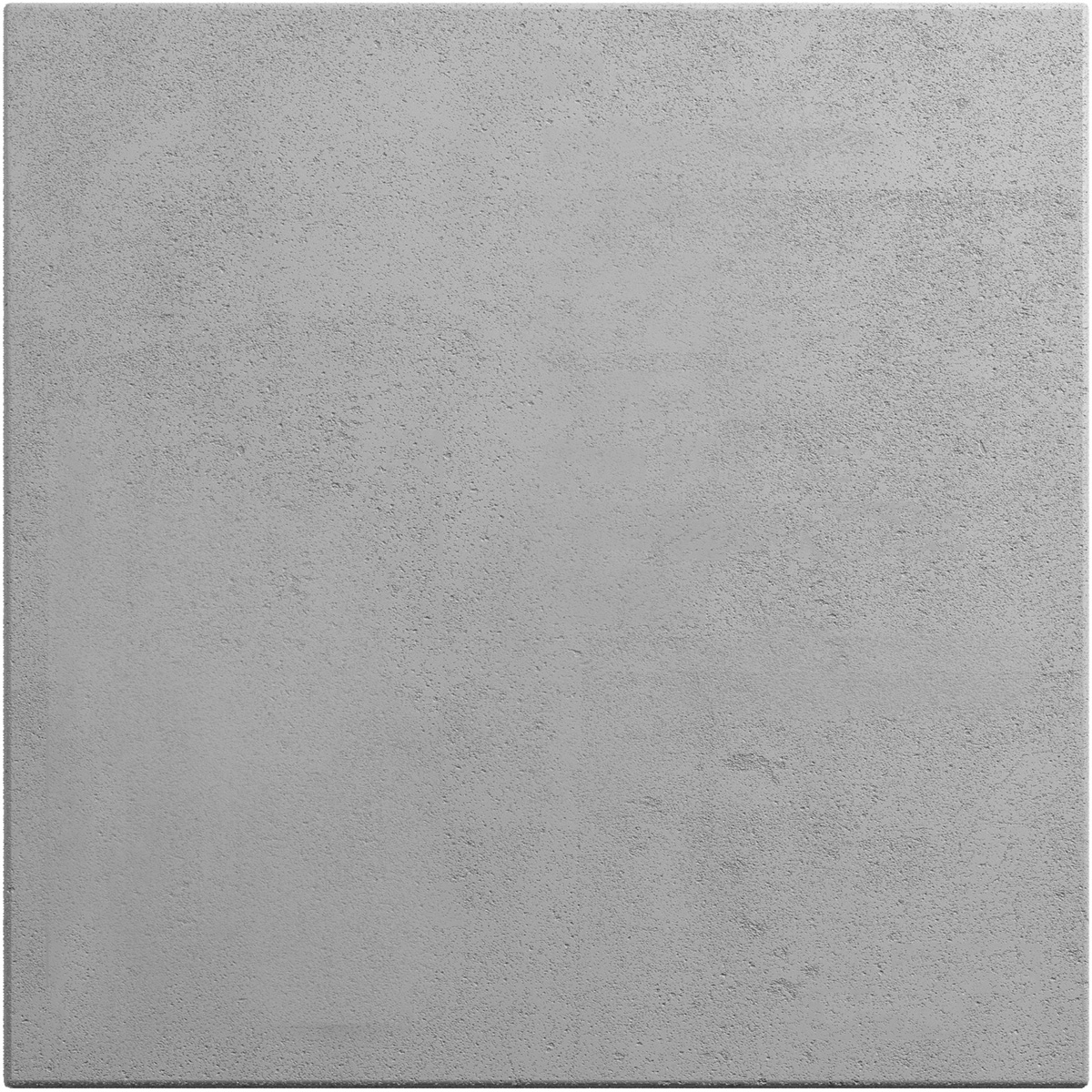 QUOTEI.
"Isten Krisztusban megígéri, felajánlja és nekünk ajándékozza minden jótéteményét."

AUTHOR
MartinLuther

TITLE
Mi az evangélium?

YEAR OF PUBLICATION
1522

TRANSLATOR
ZoltánCsepregi

NOTES
2011 (Luther válogatott művei 5.)
QUOTEII.
"A magyar irodalmi nyelv alapjait mégis ők vetették meg."

AUTHOR
AntalSzerb

TITLE
Magyar irodalomtörténet

YEAR OF PUBLICATION
1940

NOTES
Az idézet a kötet 2. javított kiadásából származik.
Örökbefogadva